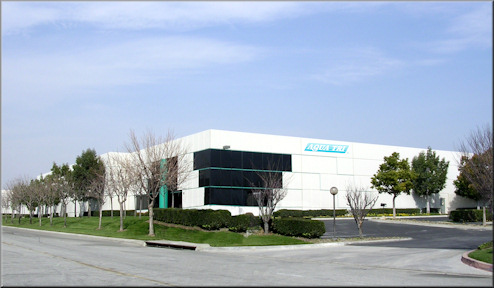 Copyright © Aqua Tri® 2011
Copyright and Trademark
All materials contained on the Web site or in any other mailings or distributions from Aqua Tri®, including, without limitation, text, graphics, logos, icons, images, audio clips, software, trademarks, service marks and trade names (together "Content") are copyrighted materials owned by or licensed to Aqua Tri®. This intellectual property is a trademark of Aqua Tri® or a third party user under license. You may electronically copy and print portions of the Web site and the Content for your own personal non-commercial use only. Any other use of the Web site and the Content, including commercial use, modification etc., are strictly prohibited.